Get a
FREE


ENU Intro Pack*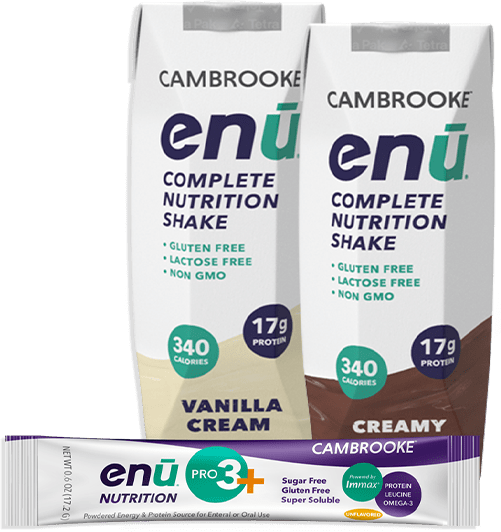 3 Healthy Reasons to Get on Your Bike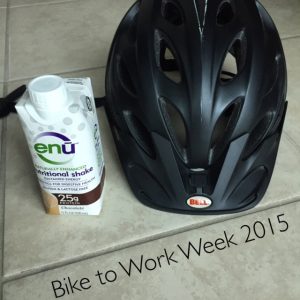 Remember the exhilaration of riding your bike as a kid? The breeze in your face, the chatting with your buddies while zooming down the street, the freedom to explore your neighborhood? You can have all of that as an adult, too, plus develop strong muscles and a healthy cardiovascular system by hopping on your bike.
May 11–15 is Bike to Work Week, a great opportunity to get up a little earlier, pack your work clothes and ride to the office—or, if you're in a major city, combine cycling with public transit for your commute. Communities across the country will be hosting Bike to Work days. But even if you're unable to ride to work, this week is a perfect reminder of how much fun you can have while exercising on your bike.
Here are three reasons to consider cycling a part of your fitness routine:
Your joints will thank you. Cycling is much easier on your knees and ankles than running or other pounding-type sports. It's a great exercise for those with existing joint issues or people recovering from knee replacements. And cycling is a fitness routine you can continue as you get older without damaging your joints.
Cycling comes with endless health benefits. To state the obvious, cycling is good for you. But it doesn't just strengthen your heart and lungs. It builds muscles, burns calories and improves your metabolism. It has even been shown to improve your balance, lift your mood and boost your mental health. Again, remember that freedom and happiness you feel zooming along on a bike?
Your creativity goes into overdrive. Cycling to start or end your work day can be an opportune time to mull over work issues or brainstorm on projects. Studies have shown that moderate exercise, especially when done outdoors, boosts creativity.
It's time to pump up those tires, strap on a helmet and hop on your bike for a fun fitness activity that strengthens your muscles, heart and mood.
For more on Bike to Work Week, visit https://bikeleague.org/bikemonth. And for tips on how to cycle smart, visit https://bikeleague.org/content/smart-cycling-tips-0.
written by Melanie Padgett Powers