Get a
FREE


ENU Intro Pack*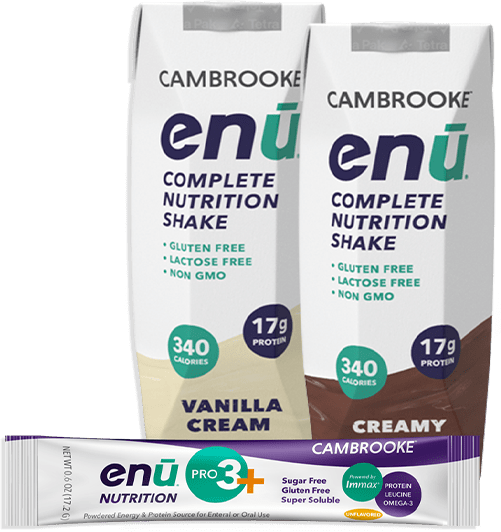 4 Reasons to Start Your Day with a Run this Thanksgiving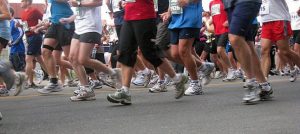 It's becoming clear that the family that eats turkey and stuffing together runs and walks together as well. Thanksgiving has become the No. 1 day for running in the U.S., and the most popular race is the 5K. In 2014, 8.3 million people finished a 5K in the U.S.—representing 44% of finishers of all types of races.
Even if you're not up to running 3.1 miles, you can walk with family and friends in a 5K Turkey Trot. It's a relaxing, healthy way to start out your Thanksgiving festivities. Here are four reasons why you should take part in a 5K this year:
Thanksgiving is all about friends and family. Create a team and gather before sunrise, before the busyness of the day takes over, for a peaceful, unique way to spend quality time with out-of-town relatives. Before the race—or if you have the energy to talk during the run/walk—share with each other what you're thankful for this Thanksgiving.
Take time to give back to others. Turkey trots are typically charity races, often raising money for local food banks and homeless shelters. Your entry fee and additional donations can help those in need in your community.
Bring the kids. Many turkey trots allow strollers and children, and some even have separate one-mile kids' races before or after the 5K. It's a great way for siblings and cousins to learn the importance of fitness, family and fun on one of our most cherished holidays.
Relieve stress. Thanksgiving can be hectic and overwhelming for some families, whether it's the chaos of coordinating a big meal, hosting dozens of relatives in your house or trying to keep Aunt Sally from grilling your daughter about her love life. It might sound counterproductive to add one more "task" to the list, but research shows that a run or brisk wall allows our brain to function better, which can help us be more creative, problem solve and de-stress.
Before you dig in to the bounty on Thanksgiving and fall asleep watching football, begin your day with purpose, fitness and giving thanks.