Get a
FREE


ENU Intro Pack*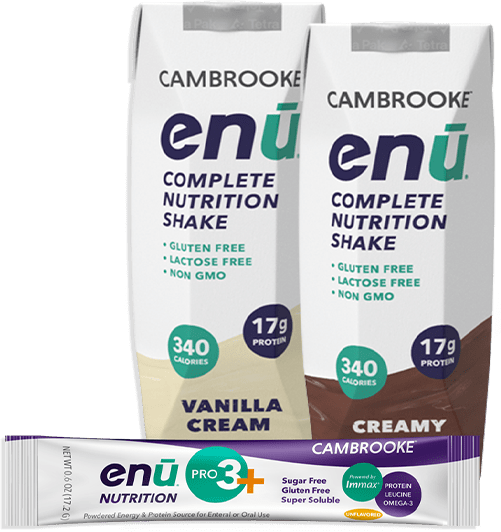 6 Ways Caregivers Can Take Better Care of Themselves
Caregivers of loved ones with an illness or injury often become overwhelmed and stressed out and don't make the time to take care of themselves first. That has to stop, experts say. November is National Family Caregivers Month, with the theme of "respite." The Caregiver Action Network reminds caregivers that the opportunity to re-energize is an important part of their to-do list."[Caregivers] never take time for themselves … We are last to eat, to shower, to do anything," says Grace Mancini-Bianculli, RN, CNA, CHHA, a nurse and professional caregiver in Mount Arlington, N.J. Caregivers need to "realize you're not there to save [the person]. You're there to make them comfortable in their time of need. It's OK to take care of yourself. You're not helping them by not helping yourself."
If caregivers don't push aside the guilt and make time for themselves, they can become sick or too stressed out to be helpful to their family member. Caregivers, we encourage you to try these six ways to take better care of yourself, and, in turn, your loved ones:
Ask for help. Consider hiring help, but if that's not an option, reach out to family and friends. Ask for one- to two-hour breaks or help with small tasks. Don't worry if the person won't be as "perfect" as you would be at something. Relinquish some control and push away your guilt.
Update loved ones. Caregivers juggling many responsibilities might begin to resent family members who aren't helping out. However, Mancini-Bianculli says, people often don't know the full details of the situation. Make the time to send a short weekly email update or post updates on websites such as PostHope.org. You may not have to request specific types of help. Oftentimes, just the awareness spurs people to begin to offer ways to help out, Mancini-Bianculli says.
Relax during your breaks. Don't feel obligated to use your new down time to be "productive." That will not revitalize or re-energize you. Go for a stroll in a park, read a book or flip through trashy magazines—whatever truly calms and relaxes you.
Learn how to meditate and/or do yoga. It's important to take care of your body, mind and soul, Mancini-Bianculli says. Taking care of yourself doesn't always mean getting your nails or your hair done or going shopping. Sometimes those trips can be just as exhausting. Instead, Mancini-Bianculli starts her day with meditation, which has been shown to reduce stress, improve concentration and even preserve the aging brain. She also practices yoga, which research shows reduces stress while improving balance, strength and flexibility.
Create a healthy sleep environment. First, go to bed at a reasonable hour. Don't stay up mindlessly watching TV or browsing the Internet. And create a welcoming environment. Most people sleep better in a dark, cool room. Ban electronics from the bedroom, and make sure your mattress and pillow are a comfortable fit.
Eat a good breakfast. First, eat breakfast. Don't skip it. Studies show that people who skip breakfast may be at higher risk of gaining an unhealthy amount of weight, as well as feeling sluggish throughout the day. Breakfast can be particularly important to caregivers, who often become too busy and realize late in the day that they skipped lunch. Try one of several ENU-inspired breakfast items featured on our blog, such as cheesy zucchini breakfast muffins or overnight oats with vanilla ENU.
What ways do you take care of yourself first? Tweet us at @DrinkENU or share a photo on Instagram.