Get a
FREE


ENU Intro Pack*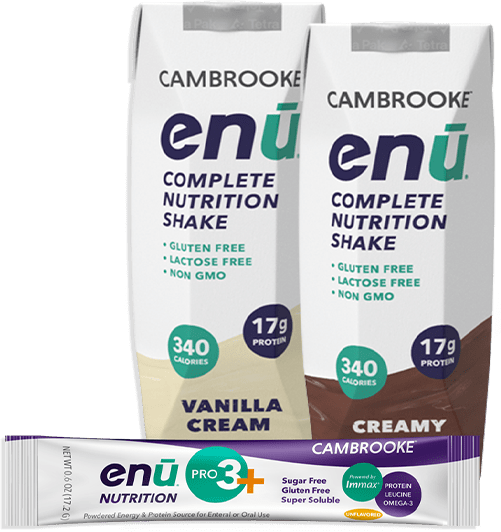 Avocado White Bean Dip Recipe Using ENU Pro3+ Nutritional Powder
Click to watch the instructional video below: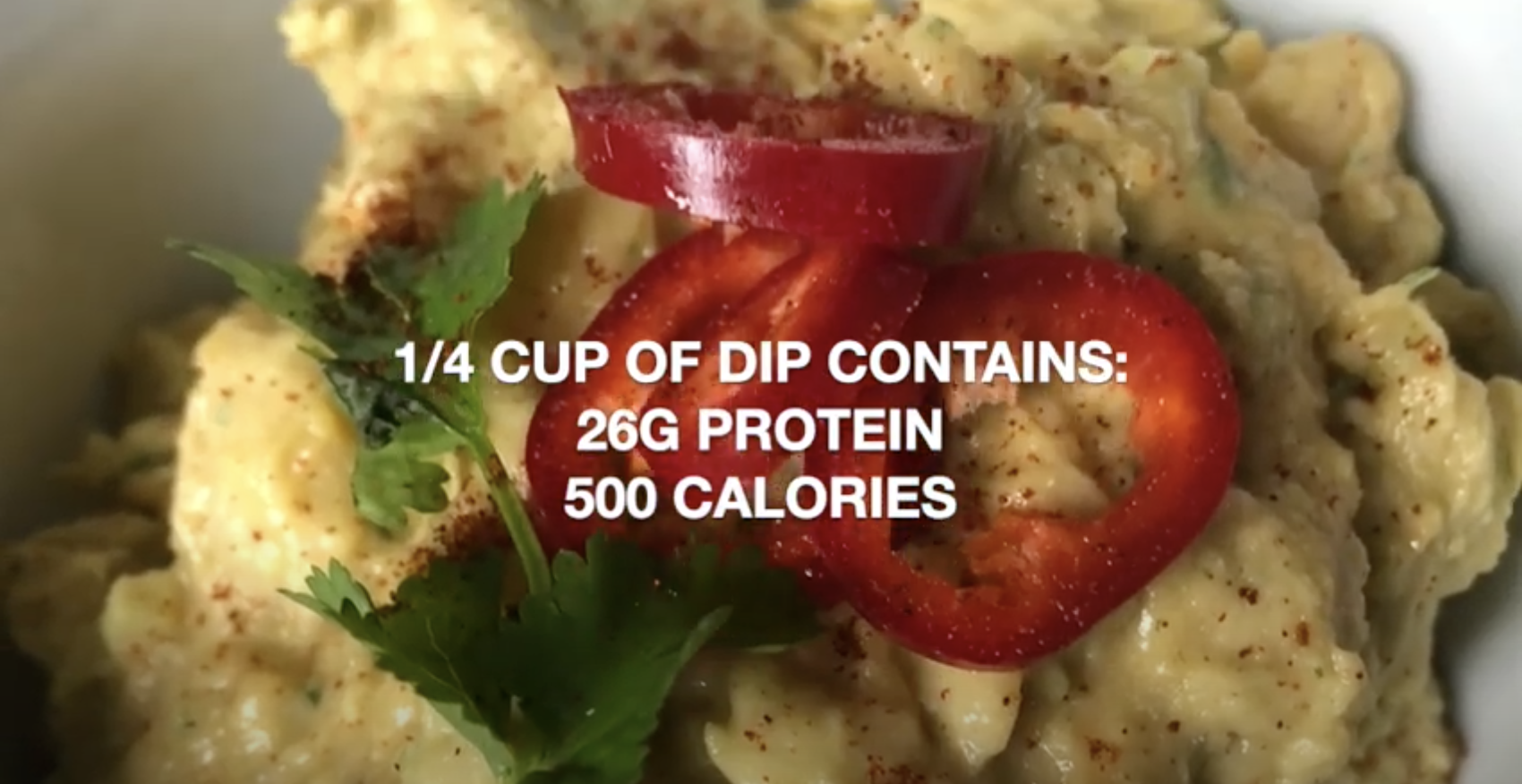 Preparation Time: approximately 10 minutes
Serving Size: ½ cup (Makes about 7 servings)
Ingredients
30 oz cannellini beans, canned, drained/rinsed
2 avocados, diced large
4 tablespoons olive oil
2 teaspoons kosher salt
1 clove garlic
2 teaspoons cumin, ground
1 teaspoons chili powder
½ lemon, juice of (about 1 TB)
2 tablespoons cilantro (optional)
14 scoops ENU PRO3+
Directions
In a food processor, combine all ingredients. Pulse until consistency is chunky but well blended.
Turn-Out and Storage
Can be stored for up to 3 days under refrigeration.
Nutrition Analysis (per serving)
500 calories
15g fat
26g protein
67g carbohydrate
788mg sodium
Recipe prepared by Zachari Breeding, MS, RDN, CSO, LDN, FAND
Zachari is a professional chef and clinical dietitian in Philadelphia and recently received his certified specialization in oncology nutrition. Zach is a contributing author to Food and Nutrition Magazine and the Stone Soup blog. In addition, he is the President of a non-profit organization that provides financial assistance to those living with cystic fibrosis and the Owner of Sage Nutritious Solutions, a personal catering/nutrition business. For more information about Zach, visit his website www.the-sage.org.