Get a
FREE


ENU Intro Pack*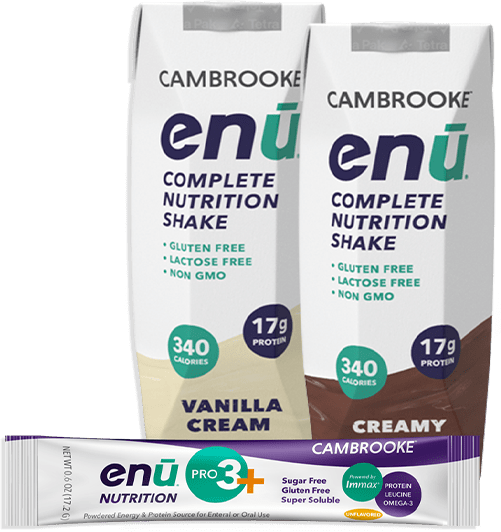 Beef Meatball Recipe Using ENU Pro3+ Nutritional Powder
Click to watch the instructional video below: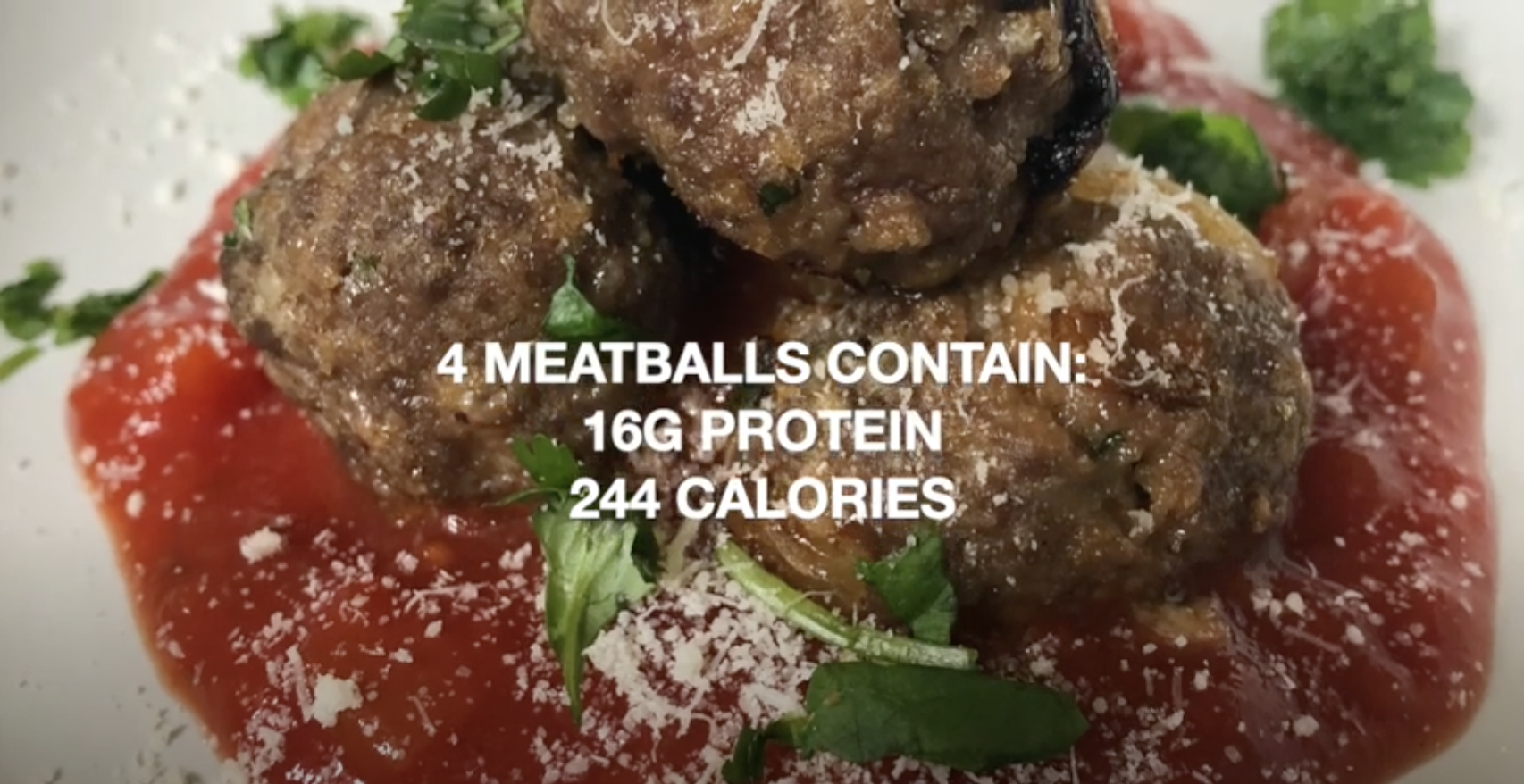 Preparation Time: 15 minutes
Cooking Time: 30 minutes
Serving Size: 4 – 1.5 oz meatballs, serves about 15
Ingredients
2 tablespoons Extra-virgin olive oil
1 cup onion, 1/4-inch dice
1 teaspoon Kosher salt
2 cloves garlic, smashed and chopped
½ teaspoon crushed red pepper
1.5 pounds ground beef (may also use a combination of pork and beef)
2 large eggs
1 cup grated Parmigiano
1/4 cup finely chopped fresh Italian parsley leaves
1 cup breadcrumbs
2 teaspoons Kosher salt
2 teaspoons black pepper
30 scoops ENU PRO3+
Directions
Preheat oven to 350 degrees.
Warm olive oil in large sauté pan over medium-high heat. Add onions and season with salt, cook for about 5 to 7 minutes. The onions should be very soft and aromatic but have no color. Add the garlic and the crushed red pepper and sauté for another 1 to 2 minutes. Turn off heat and allow to cool.
In a large bowl, combine the remaining ingredients: ground beef, eggs, Parmigiano, parsley and bread crumbs. Mix well using hands.
Add the onion mixture and season with salt and pepper. Mix well using hands.
Test the seasoning of the mix by making a mini meatball and cooking it over the stove. Adjust seasonings (salt, black pepper, crushed red pepper) as desired.
Use a measured scoop to measure 1.5 ounce meatballs. Shape into round balls using the palms of your hands.
Place on sheet pan 1/2 inch apart and bake for 12 minutes or until internal temperature of 165 degrees is reached.
Turn-Out & Storage
Serve alongside your favorite sauce. May be held under refrigeration for 3-5 days.
Nutrition Analysis (per serving)
244 calories
15g fat
16g protein
16g carbohydrate
721mg sodium
Recipe prepared by Zachari Breeding, MS, RDN, CSO, LDN, FAND
Zachari is a professional chef and clinical dietitian in Philadelphia and recently received his certified specialization in oncology nutrition. Zach is a contributing author to Food and Nutrition Magazine and the Stone Soup blog. In addition, he is the President of a non-profit organization that provides financial assistance to those living with cystic fibrosis and the Owner of Sage Nutritious Solutions, a personal catering/nutrition business. For more information about Zach, visit his website www.the-sage.org.