Get a
FREE


ENU Intro Pack*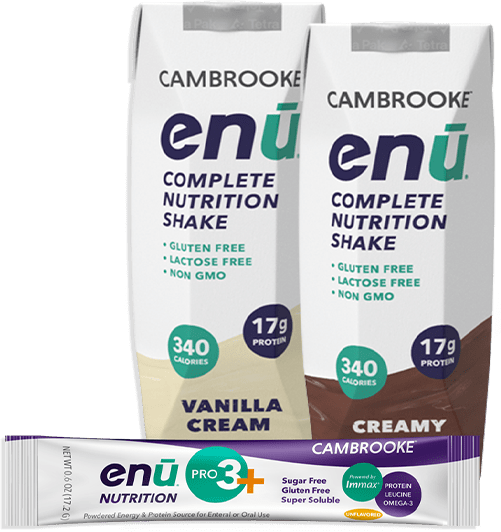 For Best Results: Time Your Protein
Alissa Rumsey RD, CDN, CNSC, CSC
www.alissarumsey.com
In my previous blog post I discussed the power of protein, including knowing how much is enough, and tips on how to meet your protein needs. So you're eating more protein, but do you eat it at the right times? Probably not. Most people tend to eat the majority of their protein in just one sitting (i.e. dinner), with very little the rest of the day. In the past year, more and more research has shown that when you eat protein during the day is just as important as how much of it you eat.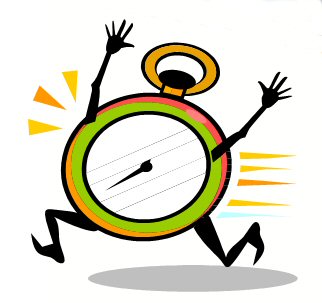 Why Does Protein Timing Matter?
Maximize Protein Utilization
We know that protein (along with exercise) helps us to build and maintain muscle. The problem is our bodies can only handle so much protein at one time. So if you go all day without eating much protein, and then sit down to an 8-ounce steak at dinner (60 grams of protein), the chances are only about half of that will be used for muscle synthesis, some for energy, and the rest stored as fat.
If you go too long without eating adequate amounts of protein, your body can start to breakdown your muscles. Studies show that eating about 30 grams of protein per meal is one of the best ways to preserve muscle mass. This goes for active young adults, as well as older adults. As we age, our appetite tends to decrease, and many seniors don't eat enough protein. This, combined with a decrease in physical activity, accelerates loss of muscle mass that can occur with aging.
In order to build muscle, you need to weight train, eat adequate calories and protein, and get enough rest. A 2014 study in the Journal of Nutrition showed that when protein consumption was evenly distributed throughout the day, 24-hour muscle protein synthesis was 25% greater compared to when the majority of protein was consumed at the evening meal.
Protein digests slower than carbohydrate. People who front-load their day with protein, beginning right at breakfast, set themselves up for a more stable supply of energy. This helps them feel more satiated throughout the rest of the day, which can help reduce the hunger and subsequent overeating that can occur with dieting.
Tips to Time Your Protein
Start the day with a protein-packed breakfast. Include eggs, Greek yogurt, cottage cheese, cows milk or soy milk, nuts, nut butters or tofu. Usually eat oatmeal? Try cooking it on the stove with two eggs stirred in for an additional 12 grams of protein
Add a protein-rich snack. Some examples include an apple with 1 cup of low-fat cottage cheese (25 grams of protein), or whole grain crackers with 3 ounces of tuna (27 grams of protein).
Eat less protein at dinner. You don't need more than 4 to 5 ounces of meat, fish or poultry at dinner, so take some of it and eat it earlier in the day.
Go whole grain. Whole grains have a higher protein content than refined grains. One cup of quinoa or farro has 8 grams of protein, a cup of bulgur 7 grams, and a cup of brown rice 4.5 grams.
Experiment with beans and lentils. They are a great plant-based protein source – 1 cup of lentils provides 18 grams of protein, ½ a cup of black beans provides 20 grams. Having a salad for lunch? Try tossing some beans or lentils on top to boost the protein.
The Bottom Line
The goal is to never let your body go into a protein deficit, and to keep up with your energy demands during the day. Most studies suggest about 30 grams of protein at breakfast, lunch and dinner. So whether your goal is to build muscle, prevent muscle loss when losing weight, or slow down age-related muscle loss, time your protein to get results.
Alissa Rumsey, MS, RD, CDN, CNSC, CSCS is a registered dietitian and certified strength and conditioning coach with a private practice in New York City. You can follow her on Twitter @AlissaRumseyRD or visit her website at www.AlissaRumsey.com