Get a
FREE


ENU Intro Pack*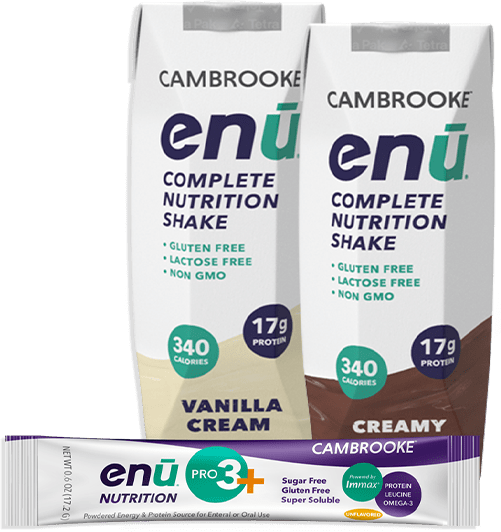 Fructose Shown to Obstruct Brain Repair – ENU Nutrition Shakes Avoid Ingredient at All Cost
Researchers at UCLA have discovered that sugar fructose (as in high fructose corn syrup), is a leading cause of metabolic syndrome. In this case a syndrome is a cluster of conditions that when combined increase the risks for heart disease, stroke and diabetes. Heart disease is the leading cause of death in the United States, followed closely by diabetes raked #5, based on findings in 2016, from the National Center for Health Statistics. (Read More at: News Max Health)
In the UCLA study, animal that were fed diets high in fructose produced fewer synapses (connections between brain cells), higher levels of inflammation, and a marked decline in learning and memory. Once fructose was removed from the animal diet, they recovered in about 3 months. Furthermore, a new study found that animals on a high fructose diet had much greater difficulty recovering from a brain injury than animals fed a traditional diet. About 5.3 million Americans are living with a traumatic head injury and 1.7 million new head injuries occur each year. This information should be considered crucial in making a determination about which clinical nutrition formulas to consider when recovering from a head injury. Products from the leading companies, which are widely available in grocery and retail stores, may not be the best options to consider. It will take a more discerning review of the nutrition facts labels in order to screen out products that come with added risks for consumers.
On average, in 2014, Americans consumed 27 pounds of fructose on average, or about 8 teaspoons per day. The data from UCLA clearly show that high fructose corn syrup should be avoided at all costs in order to lessen the risk for developing chronic illness, or even mortality.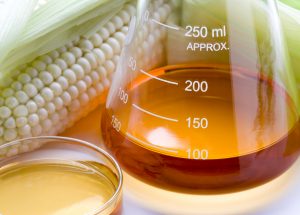 At ENU Nutrition, our products have never used corn syrup, fructose, or sucrose, because of the known health risks associated with these refined sugars. Many people use ENU Shakes to gain weight to counter unwanted weight loss during cancer treatment, or to consume extra calories and protein needed to maintain weight during other chronic conditions, or extreme athletic training. We only use ingredients that are known to have an anti-inflammatory effect on the body, including coconut oil which aids in absorption of key vitamins and minerals.
If you have noticed that ENU shakes are easier on the stomach and your digestion has improved compared to other shakes on the market – take a look at the label and see the difference for yourself.
FUEL YOUR FIGHT – with ENU Nutrition.