Get a
FREE


ENU Intro Pack*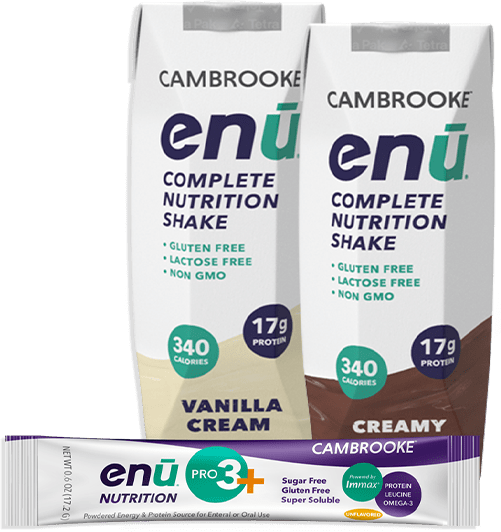 Q&A with University of Central Arkansas's Robert Stiner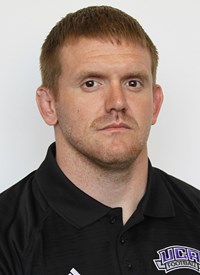 In 2015, Trovita Health Science announced ENU was the Official Nutrition Partner of University of Central Arkansas Athletics. This relationship further establishes Trovita as a leader in providing quality nutrition products to fuel the nutritional requirements for serious athletes.
Today, we talk with Robert Stiner Jr., M.Ed., SCCC, UCA's director of strength and conditioning, about how UCA athletes train for their sports, how ENU benefits these elite athletes, and how regular people can get started on their own workout routines.
Explain your role as director of strength and conditioning at UCA.
My role is to oversee the design and implementation of scientifically based training protocols to all student-athletes in order to reduce injuries and enhance athletic performance. I work directly with football, men's and women's basketball, track and field and baseball. My assistants work directly with the other sports. There are two assistant coaches, and we have interns that work with us each semester.
How does strength and conditioning help overall athletes' performance?
Our primary job as strength and conditioning coaches is to make sure that our athletes can compete at their sport at the highest level. We help athletes enhance their performance through improving strength, intramuscular coordination, agility, speed, flexibility, mobility and conditioning.
Every sport has a different set of intangibles that sets it apart from other sports, so we dissect down each sport and analyze the different components to design a training protocol that will best suit the athlete. For example, when we look at the different positions of football, we will have our skill players (wide receivers and defensive backs) do more single-leg movements than the offensive and defensive linemen will. Also with football, we work a lot on the trap and neck area in order to reduce concussions, whereas we may not do as much of that with baseball.
For baseball, we work a lot with the posterior deltoid and scapula region (your shoulder area) to make sure that they are strong because we know from science that most arm injuries occur on the deceleration process of the arm on a throw because most athletes may have a deficiency in strength in the posterior side of the shoulder.
How has ENU benefitted UCA athletes?
ENU has been a tremendous asset to our program. It has helped to fill gaps in our athletes' diets and allowed them to get much-needed calories. Before ENU, we had an issue with our athletes eating enough throughout the day, but with ENU we can take steps to eliminate their caloric deficit.
We have ENU shakes primarily for post-workout nutrition, but we encourage our athletes to come to our facility throughout the day to get a shake. ENU has been a great addition to our program, and the athletes enjoy the shakes. Most of our teams come grab cases to take with them to games, both home and away.
Are there strength and conditioning workouts that regular people can fit into their fitness routines?
There is a difference between working out and training. Working out is doing things that you like to do. Training is doing things that you may not like but that have the most benefit for your goals. I think that every individual should identify their goals and make an educated program based off of those goals.
Utilize your resources at your gym, or research for yourself to obtain as much information as possible, then formulate a plan. Then comes the hardest part; stay consistent and be persistent. Research tells us that it takes four to six weeks for an adaptation to take place in the human body, so therefore, we know that we may not see any progress until we reach that four-to-six–week mark. So, stay the course—it will be worth it in the end.