Get a
FREE


ENU Intro Pack*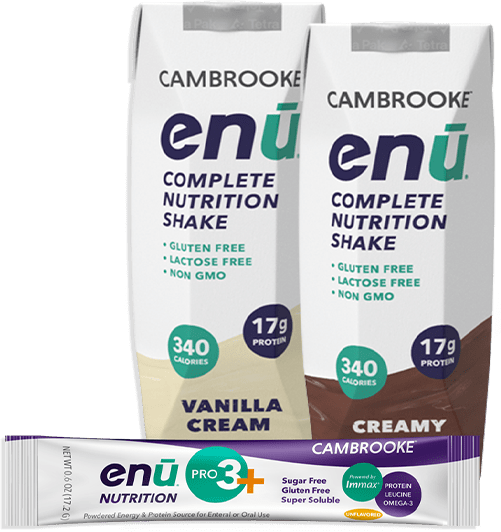 Top 3 Food & Nutrition Trends in 2015
Alissa Rumsey RD, CDN, CNSC, CSCS
www.alissarumsey.com
2014 brought us even more of a rise in paleo, gluten-free, kale, and chia. What food trends are staying hot in 2015, and what will fall out of favor? Check out my predictions:

"New" Ancient Grains
Quinoa was quite the buzzword in 2014, and I predict we'll see even more ancient grains making a comeback this year. Millet, buckwheat, bulgar, amaranth, sorghum, kamut and teff are showing up on more and more grocery shelves nation-wide. Not familiar with them? These grains have been around for centuries. Most are high in fiber, and linked to a number of health benefits including decreased risk of stroke, heart disease, type 2 diabetes, and certain cancers. Nutrient-dense, they are high in protein and fiber, and contain potassium, magnesium, calcium and folate. Try them in place of rice or pasta with your next meal.
Go nuts
The focus on fats continues to change, moving from a view of limiting total fat consumption to instead making wise choices about the types of fat you eat. Opt for more mono and poly-unsaturated fats – like those found in nuts and seeds. The protein, fat and fiber content help to reduce inflammation in our bodies, and may help lower risk of chronic diseases. Keep almonds, cashews, pistachios and walnuts on hand for a quick snack. Choose natural peanut butter, rather than the kind with hydrogenated fat added. Try tahini (blended sesame seeds) as a dip or spread for bread. Add a tablespoon of chia, hemp or flax seed to your diet each day. Stir into oatmeal, make a yogurt parfait, sprinkle on avocado toast, or make chia seed pudding (check out my easy chia seed pudding recipe made with ENU in May!)
Matcha Green Tea
Prepare to go green this year. Green tea's benefits are well documented: made from unfermented leaves, it contains the highest concentration of powerful antioxidants called polyphenols. Matcha packs even more of a nutritional punch because it is consumed in powder form. The leaves are ground into the powder, so you drink the entire leaf (versus steeping the leaves in water). This means you get every last drop of those potent antioxidants. Matcha contains high levels of L-theanine, an amino acid linked to anxiety and stress reduction. So go ahead, drink up!
Alissa Rumsey, MS, RD, CDN, CNSC, CSCS is a registered dietitian and certified strength and conditioning coach with a private practice in New York City. You can follow her on Twitter @AlissaRumseyRD or visit her website at www.AlissaRumsey.com