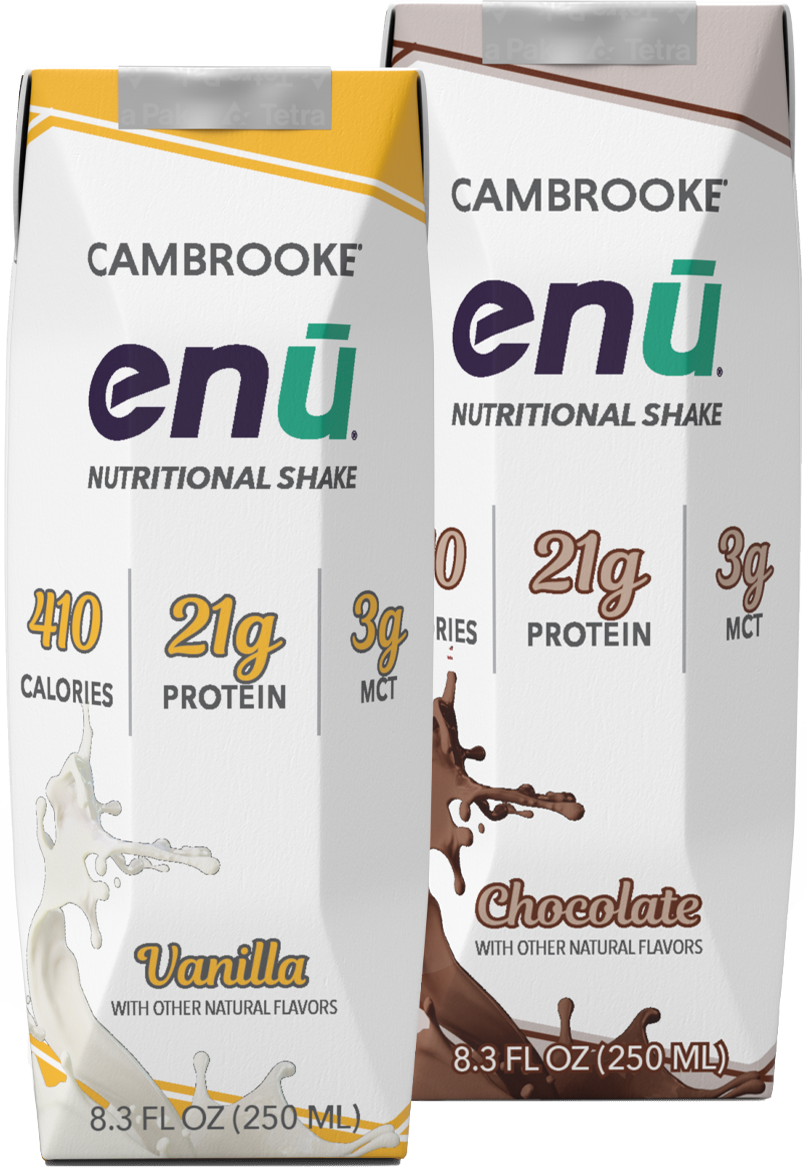 ENU sets the bar for complete meal replacement shakes. Gluten Free, Lactose Free, and non-GMO ingredients to support a wide range of daily medical and dietary nutrition uses.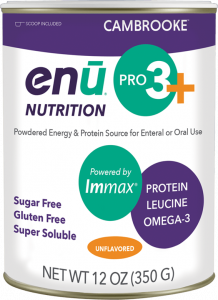 ENU Pro 3+ is a soluble, flavorless medical food that easily mixes into foods and beverages and adds extra protein, healthy fats, carbohydrates, and leucine to promote weight maintenance and muscle mass.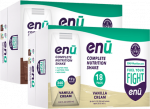 72% of Patients Battling Cancer Prefer the Taste of ENU Shakes
In an open-label taste test study of 209 patients battling cancer, ENU beat the leading shakes in both "taste preference" and "mouth feel"
Watch Video
See the Results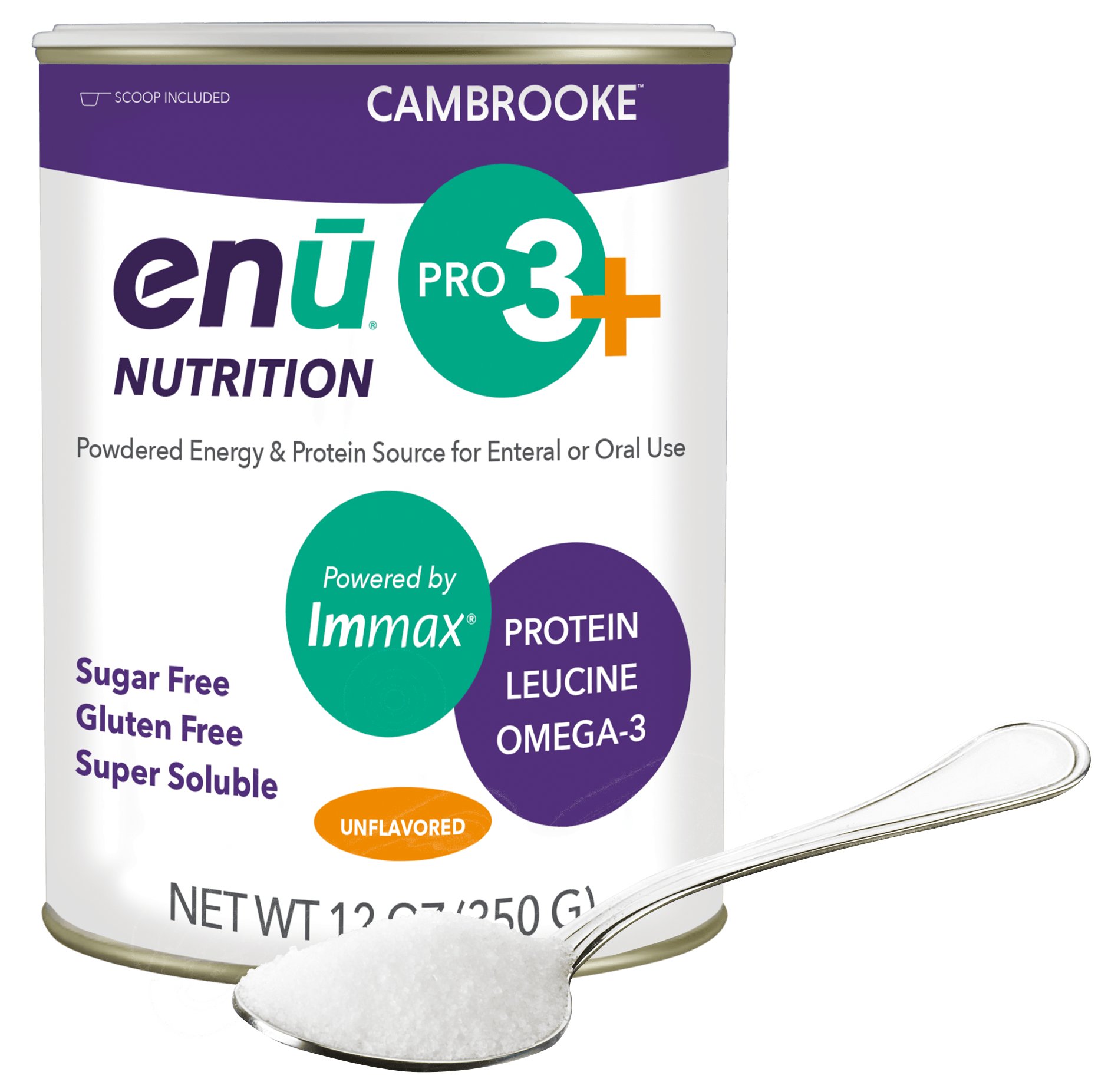 ENU Pro3+ has been clinically proven to increase daily protein and calorie consumption, and demonstrated a significant difference in fat free mass in patients battling cancer.
Watch Video
Learn More
Try it out for
FREE!
We're so confident you'll like our product, we're offering a FREE Sample Pack of ENU Shakes and Pro3+. All you need to do is pay shipping.
Customer Testimonial
I was diagnosed with achalasia 4 months ago. It's a swallowing disorder. I often need to be on a liquid diet. I lost 20 pounds in 3 months. I'm so grateful to have found ENU Shakes. They're easy to swallow, taste great and gets me the healthy fats, nutrition, and vitamins I need. I've been able to maintain my weight. I highly recommend it!
ENU Nutrition Offers Complimentary White Glove Service to Assist You in Meeting Your Nutritional Needs
We can:
Help Answer Questions About What Products May be Best for You
Give You Tools to Discuss Your Nutrition Needs with Your Doctor or Dietitian
Assist with Placing an Order by Phone from ENU Fulfillment Centers Located Across the United States for Fast Home Delivery
Dial 855-266-6733 and Dial Option 0 to speak with a customer professional.
All messages will be returned within 1-4 Hours, Monday through Friday, 8am – 5pm EST.