Customer Testimonial
ENU has been a tremendous asset to our program. It has helped to fill gaps in our athletes' diets and allowed them to get much-needed calories. Before ENU, we had an issue with our athletes eating enough throughout the day, but with ENU we can take steps to eliminate their caloric deficit. – Robert Stiner Jr., M.Ed., SCCC, Director of Strength and Conditioning, UCA
Nutritional Shakes for Athletes
Working hard on the field or in the gym is undoubtedly important for any athlete, but without the proper nutrients to fuel your efforts, it'll be tough to build the strength, speed, and stamina you're after. A balanced source of protein and carbs is essential for kick-starting the body's post-exercise recovery process, supporting athletic performance, and generally helping you reach your health and fitness goals, but an athlete on the go seldom has time to prepare a well-rounded meal immediately after a workout.
ENU nutritional shakes offer the nourishment you need to heal your body and restore your strength in one tasty, convenient product. Each shake offers 17 grams of protein, heart-healthy fats, carbs derived from whole grains, and two dozen vitamins and minerals – all of which come from real food ingredients. Fuel your fight with an ENU shake and see what a difference proper nutrition can make.
Protein to Support Muscle Growth and Repair
Every athlete knows the value of protein. This macronutrient has been a big part of athletes' diets for decades, and for good reason: Protein is a key part of the processes that repair muscles damaged by exercise, and it is necessary for creating new muscle tissue. Without an adequate supply of protein, the body could even begin breaking down those hard-won biceps for energy and amino acids, diminishing your gains and hampering your progress.
By consuming plenty of protein, especially right after exercise, you can protect muscle tissue from excess damage and provide your body with everything it needs to build bigger, more powerful muscles. ENU protein shakes for athletes each have 17 grams of protein from whey and soy isolates, two types that are easy to digest and quick to take effect. Drink an ENU nutritional shake after your next workout and help your body bounce back stronger than before.
Carbohydrates to Replenish Glycogen Stores
Protein may get most of the attention when it comes to post-exercise nutrition for athletes and gym-goers, but carbohydrates are every bit as important, if not more so. The reason for this is simple: glycogen, a form of glucose stored in the muscles and liver. Because it's the most readily available fuel source in the body, glycogen is used during exercise to power the muscles, but the body's supply of glycogen is often depleted in the process.
To replenish glycogen stores and get ready for your next workout, it's essential to consume carbs within 30 minutes to an hour of exercise. Luckily, every ENU shake contains complex carbs derived from whole grains, such as brown rice and quinoa, for extended energy without corn syrup or other harmful additives, making them ideal for providing wholesome post-workout energy for athletes and runners anytime, anywhere.
Balanced Nutrition from Real Food Ingredients
Whereas most fitness supplements are focused on supplying one specific nutrient – usually protein – nutritional protein shakes for workouts and athletes from ENU offer balanced support for athletes thanks to a formula made from real food ingredients, not synthetic additives or artificial flavors. With protein from whey and soy; carbs from quinoa, brown rice, and tapioca; and fats from coconut and sunflower oils, expect an ENU shake to provide the same well-rounded nutrition you'd get from a small, healthy meal, plus a blend of 24 vitamins and minerals, too.
ENU shakes are compliant with collegiate guidelines for sports supplements and approved by Informed Choice, so they can be used by athletes at levels and in all sports; because our products are lactose-free, gluten-free, and non-GMO, they're also ideal for those with dietary restrictions or certain food sensitivities. For a quick, healthy snack that works after practice, between meals, or as a general fitness supplement, check out ENU nutritional shakes today.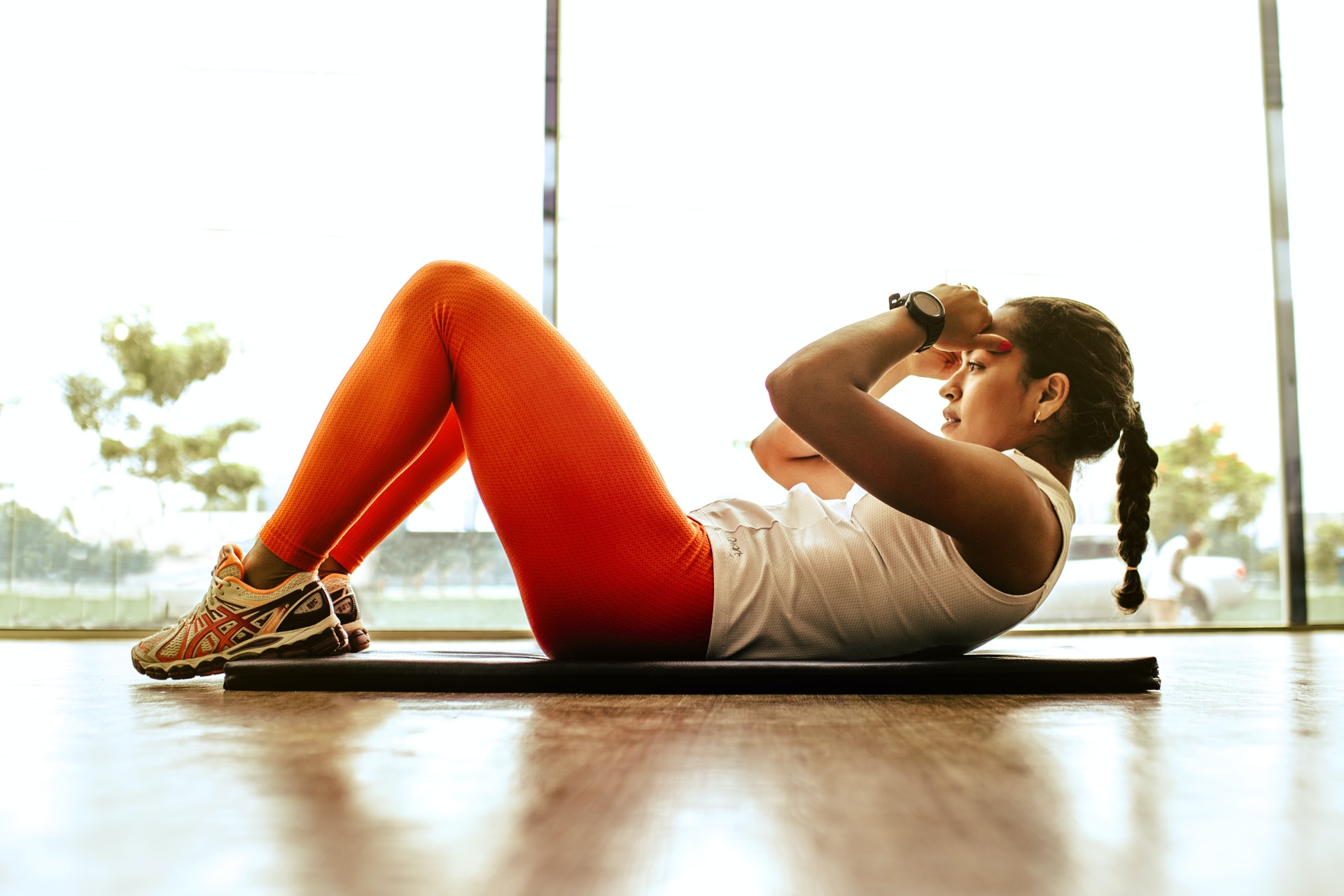 Whether you're a bodybuilder with pecs of steel or a casual gym-goer looking to get in better shape, chances are you've tried a protein...