Customer Testimonial
ENU has been a tremendous asset to our program. It has helped to fill gaps in our athletes' diets and allowed them to get much-needed calories. Before ENU, we had an issue with our athletes eating enough throughout the day, but with ENU we can take steps to eliminate their caloric deficit. – Robert Stiner Jr., M.Ed., SCCC, Director of Strength and Conditioning, UCA
Nutritional Support for Muscle
Building and maintaining muscle strength is something that requires commitment. Generally, the three key components are exercise, sleep, and diet.
We cannot help you get more sleep, but we can help support a healthy diet that is perfect optimized for building and maintaining muscle strength.
This is why ENU Nutritional Shakes and Pro3+ Nutritional Powder are formulated to specifically support muscle strength and maintenance by providing the crucial building blocks that helps your body with the protein, vitamins, and nutrients it needs.
What Vitamins and Minerals Help Build Muscle?
80% of all muscles are made up of amino acids. Amino acids are produced when the body consumes and breaks down protein. Essentially, protein is what functions as the most important building block when attempting to build and maintain muscle strength. This is why it is important to consume foods and nutritional supplements with high protein content when building muscle.
How much protein your body needs to build and maintain muscle depends on a variety of factors such as age, gender, weight, and how much muscle you want to build. Harvard Health explains that the recommended dietary allowance (RDA) for protein is .8 grams per kilogram of weight. But this amount is the bare minimum to keep your body functioning – it's not enough to build and maintain muscle. To do so, you need to consume a much higher volume of protein.
For example, if you want to bulk up your muscle mass, then you should consider consuming nearly 2 grams of protein per kilogram of total weight. In other words, you will need to eat quite a bit of food that is rich in protein and low in fats and carbs.
Repairing Muscles with Nutritional Support
Building muscle is essentially the process of tearing muscle fibers by working out and then regrowing those fibers stronger through restful sleep and proper nutrition. One of the most important steps in building and maintaining muscle strength is post-workout muscle recovery. This is accomplished by consuming protein immediately after the conclusion of your workout. By doing this, you are providing your muscles with the raw components that they need to aid in muscle recovery. Healthline states that by ingesting 20 to 40 grams of protein, the body can fully accelerate muscle recovery and growth.
ENU nutritional shakes are perfect post-workout recovery tools. By consuming a single shake, your muscles will receive 26 grams of protein that can be converted to amino acids and then put to work repairing muscle tissue. Moreover, if you choose to eat a meal immediately after your workout, you can mix in Pro3+ to up the protein and caloric content of the meal.
Research has also found that consuming protein before your workout also plays a vital role in building and maintaining muscle strength. In addition, people who ingested protein before working out also built leaner muscle mass, experienced better muscle performance, and improved their overall muscle growth. ENU products are ideal nutritional supports for building and maintaining muscle strength because they can be conveniently ingested before and after workouts.
Carbohydrates for Building and Maintaining Muscle Strength
While protein is invaluable in building muscle, carbohydrates are just as important when it comes to repairing muscle fibers. When you work out, your body burns through glycogen, a glucose that is stored in your muscles. Glycogen is what provides you with the energy to power through your workout, making it very important to replenish your glycogen levels. Complex carbohydrates, like those found in whole grains, are the key to regenerating your glycogen supply.
Fortunately, ENU's nutritional shakes feature complex carbohydrates from whole-grain foods such as brown rice, tapioca, and quinoa. In other words, by consuming an ENU product, you not only get the benefit of protein that builds muscle, but also take in complex carbohydrates that effectively replace your workout fuel – glycogen.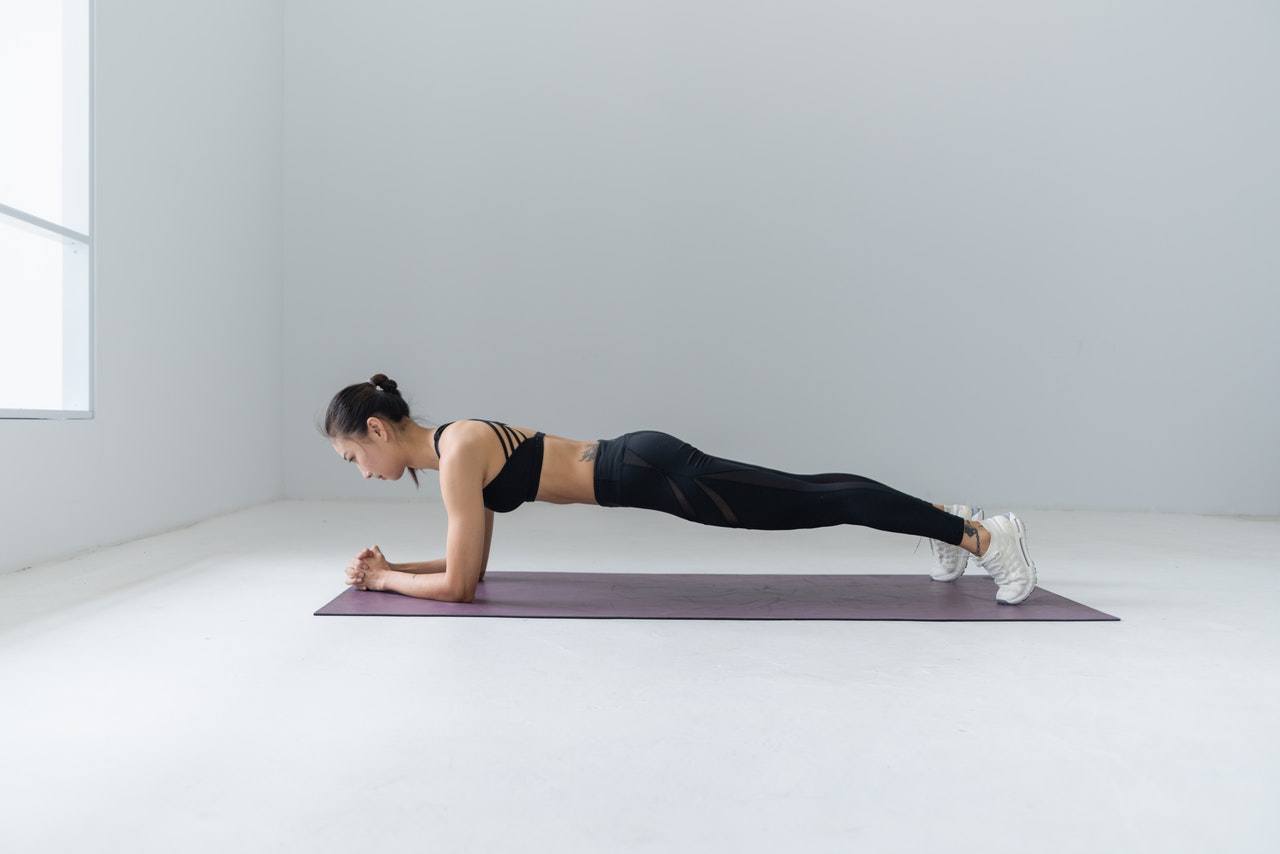 Building muscle can be hard, especially if you don't know certain helpful nutritional tips. Leucine, for example, is the secret ingredient...