Customer Testimonial
Tastes good, and not overly sweet. I use this for extra nutrition, as I have problems with my digestive system. It works!
Boost Your Calorie Intake
Patients with cystic fibrosis generally have much greater energy needs than the average person, thanks to the additional strain CF places on the body. In fact, the calorie requirements for people with CF can be as much as double those of healthy individuals, often reaching more than 3,000 calories per day – and that's just to maintain a healthy weight. Meeting this daily benchmark can be tough, however.
To get enough calories to stay healthy, those with cystic fibrosis frequently need to add calorie-dense foods and supplements to their diets. Nutritional shakes from ENU offer 400 calories from real, non-GMO foods – not mountains of sugar or other unhealthy additives – effectively providing CF patients with more than 10% of their total calorie intake for the day in one convenient package.
Get Plenty of Healthy Fats
Though it affects many aspects of health and nutrition, cystic fibrosis tends to have an outsized impact on the absorption of dietary fats. Because so few of the nutrients a person with CF consumes are absorbed, patients need to make sure they have plenty of healthy fats in their diets to increase the total amount that their bodies actually use.
Among the best fats to look for are MCTs, a type of fat derived from coconut oil. In those with cystic fibrosis, MCTs can lead to improved fat absorption because they are easier for your body to digest. Each ENU nutritional shake offers a significant source of MCTs from coconut oil at home or on the go, plus lots of calories and protein, too.
Replenish Vitamins and Minerals
Because some vitamins can only be absorbed into the body when they're dissolved in fats, patients who struggle with cystic fibrosis tend to lack these important nutrients. Fortunately, every shake from ENU includes a meaningful amount of these vitamins in addition to easily digestible fats, providing the nutrients those with CF need in a form their bodies can use.
Our dietary supplements also include significant amounts of key minerals, including the sodium that many with cystic fibrosis need to replenish their electrolytes. All told, an ENU nutritional shake offers more than 20 vitamins and minerals to support a healthy body, along with the fats, protein, and calories to stay energized and promote effective weight management.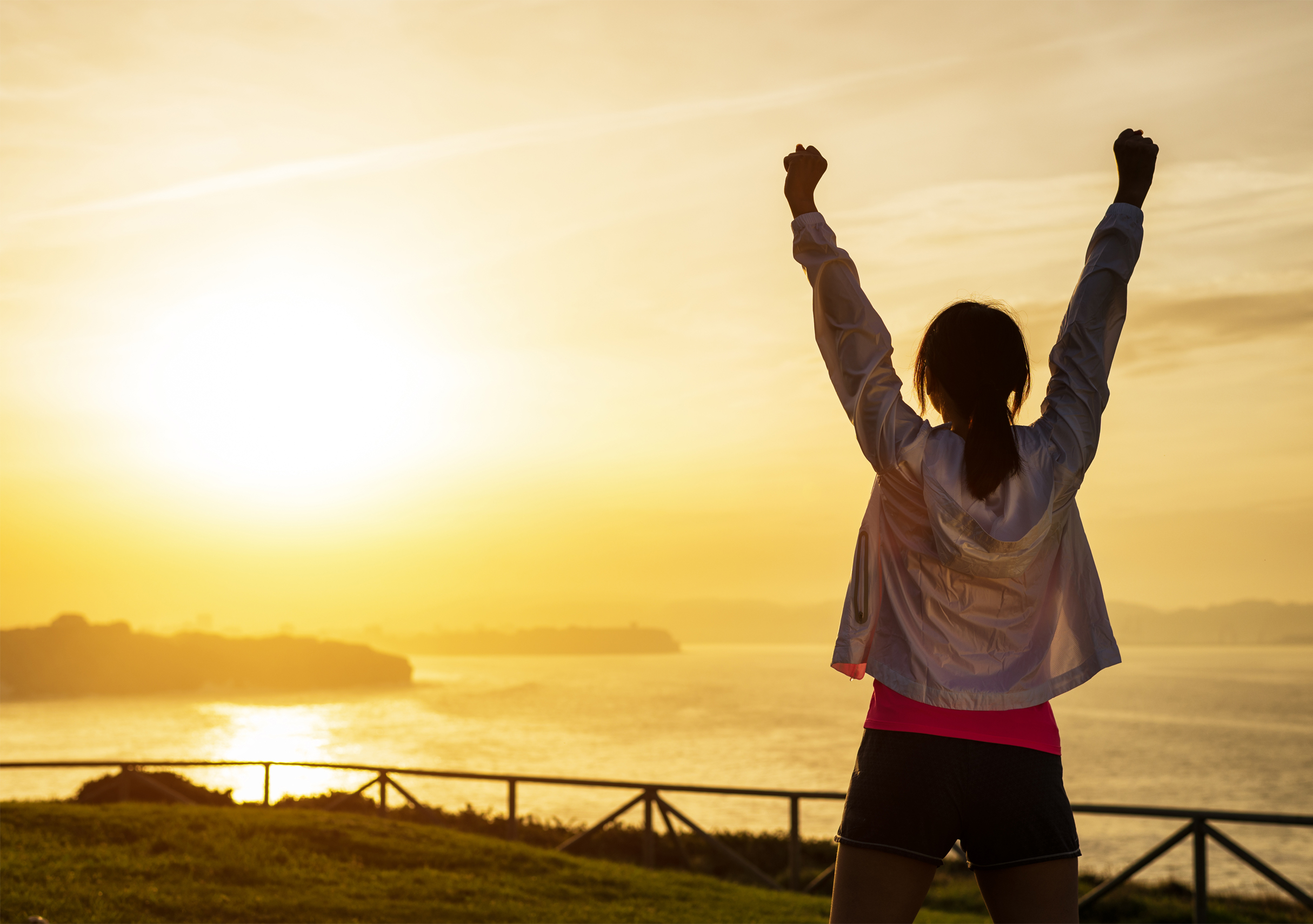 Gaining weight at the right pace is important. Otherwise, you won't see the results you want. So, how long after eating should you start...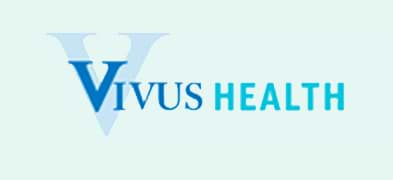 ENU Nutrition Products Are Now Available At No Extra Cost For Qualifying Patients With Cystic Fibrosis and Pancreatic Cancer