Customer Testimonial
My 81 year old mom was ill for 3 months – she had swallowing issues and lost a lot of weight. This drink has probably saved her life. She's regained most of the weight.
Energy-Dense Nutritional Support
Millions of Americans are afflicted with gastrointestinal conditions that greatly limit what they can and cannot eat. Such conditions can potentially impact nutrition, but also quality of life.
Nutritional support for people dealing with gastrointestinal ailments now comes in the form of specially formulated ENU Nutritional Shakes and Pro3+ Powder. This nutritional support allows individuals to make sure they are receiving their daily recommended allotment of protein and calories. The best news is that ENU Shakes and Pro3+ are as flexible as your lifestyle.
High-Calorie Protein Shakes
By being unable to consume a balanced diet of natural foods, people with gastrointestinal issues often miss out on proper nutrition, including protein intake. Protein is perhaps the most important caloric building block when it comes to proper nutrition, and the US National Library of Medicine says that the mere presence of "protein meal" in the GI tract actually improves overall GI health. Because of this, ENU's shakes and Pro3+ are a great substitute for nutrient-rich food.
ENU's nutritional shake is lactose-free and packed with protein. In other words, this nutrient-rich shake can be consumed without fear of a GI flare-up. These 8.5-ounce shakes have 400 calories and 20.5 grams of protein. That means that one shake covers 20% of the typical recommended caloric intake and nearly 1/3 of recommended protein consumption.
Moreover, ENU's nutritional shake is blended with 4 grams of medium-chain triglycerides, or MCTs. MCTs aid in digestion and are easily absorbed into the bloodstream. The shakes are also soy- and gluten-free, making for a clean product that promotes healthy digestion. What's more, the shakes are available in two flavors: chocolate and vanilla.
Enhancing Your Diet with Pro3+ Nutritional Powder
Another way to balance your diet with a restricted diet for GI issues is with ENU's Pro3+. This means that the powder can be mixed in with everyday foods to increase the overall protein content. Adding just a few scoops of Pro3+ to your meals or drinks can easily boost your protein intake to 82 grams – 26% more than the recommended daily protein intake of 65 grams. Additionally, Pro3+ is both sugar-free and gluten-free, making it a great choice to avoid triggering gastrointestinal conditions.
Pro3+ is also water-soluble, meaning that it easily dissolves in foods and beverages. Pro3+, like our shake, is another effective nutritional support for people with gastrointestinal conditions. ENU's products work for everyone, regardless of age, making them accessible nutritional replacements that actually work. ENU's versatile range of products and flavors ensures that there is an option available for everyone. The key to dealing with gastrointestinal issues is maintaining a proper diet. ENU makes that possible for people who need nutritional support. Creating diets and meal plans that include ENU products can help provide great results.
Create a Nutritional Meal Plan Using ENU's Protein Drinks
ENU Shakes and Pro3+ is available to become a staple in any household that faces gastrointestinal issues.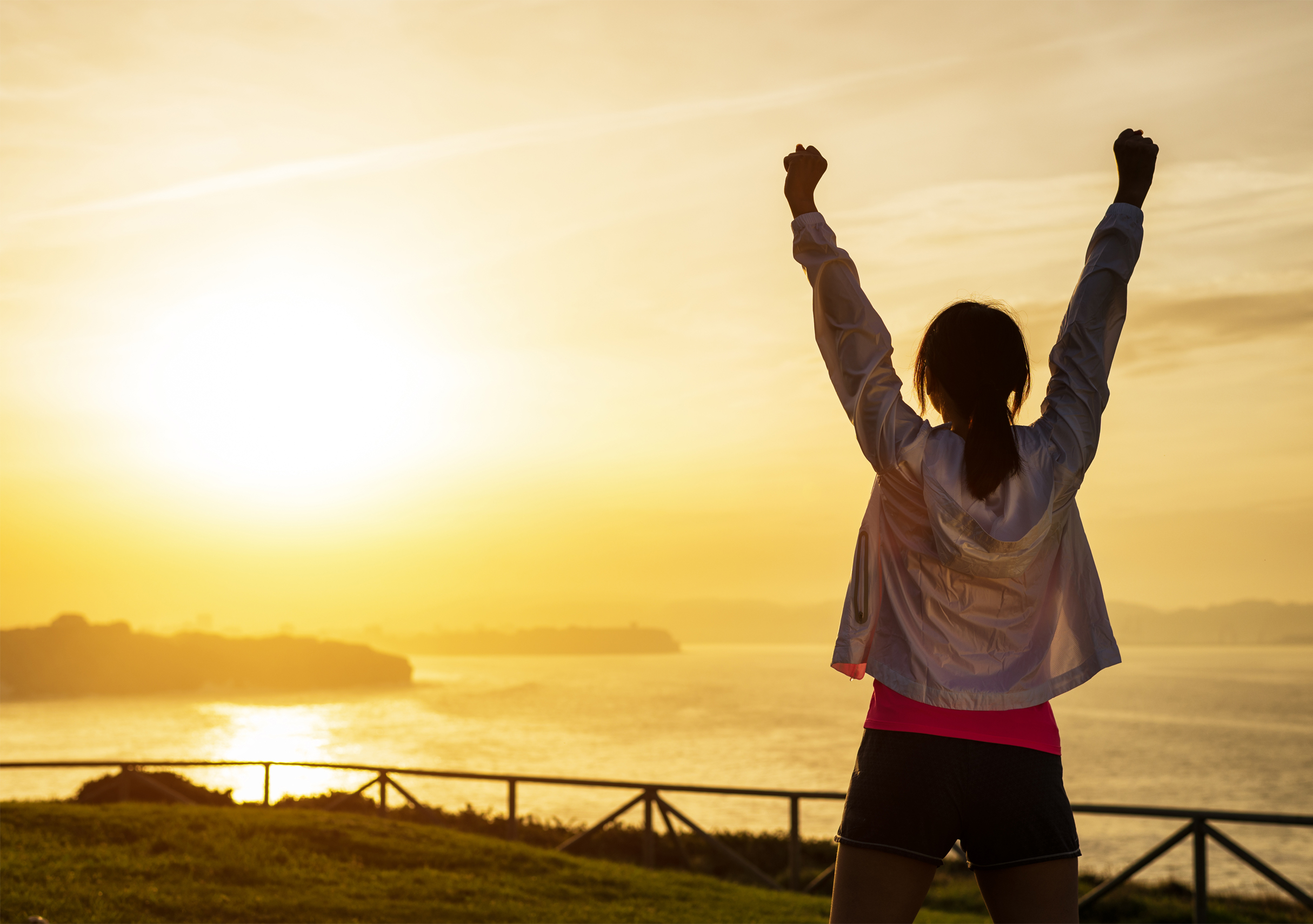 Gaining weight at the right pace is important. Otherwise, you won't see the results you want. So, how long after eating should you start...