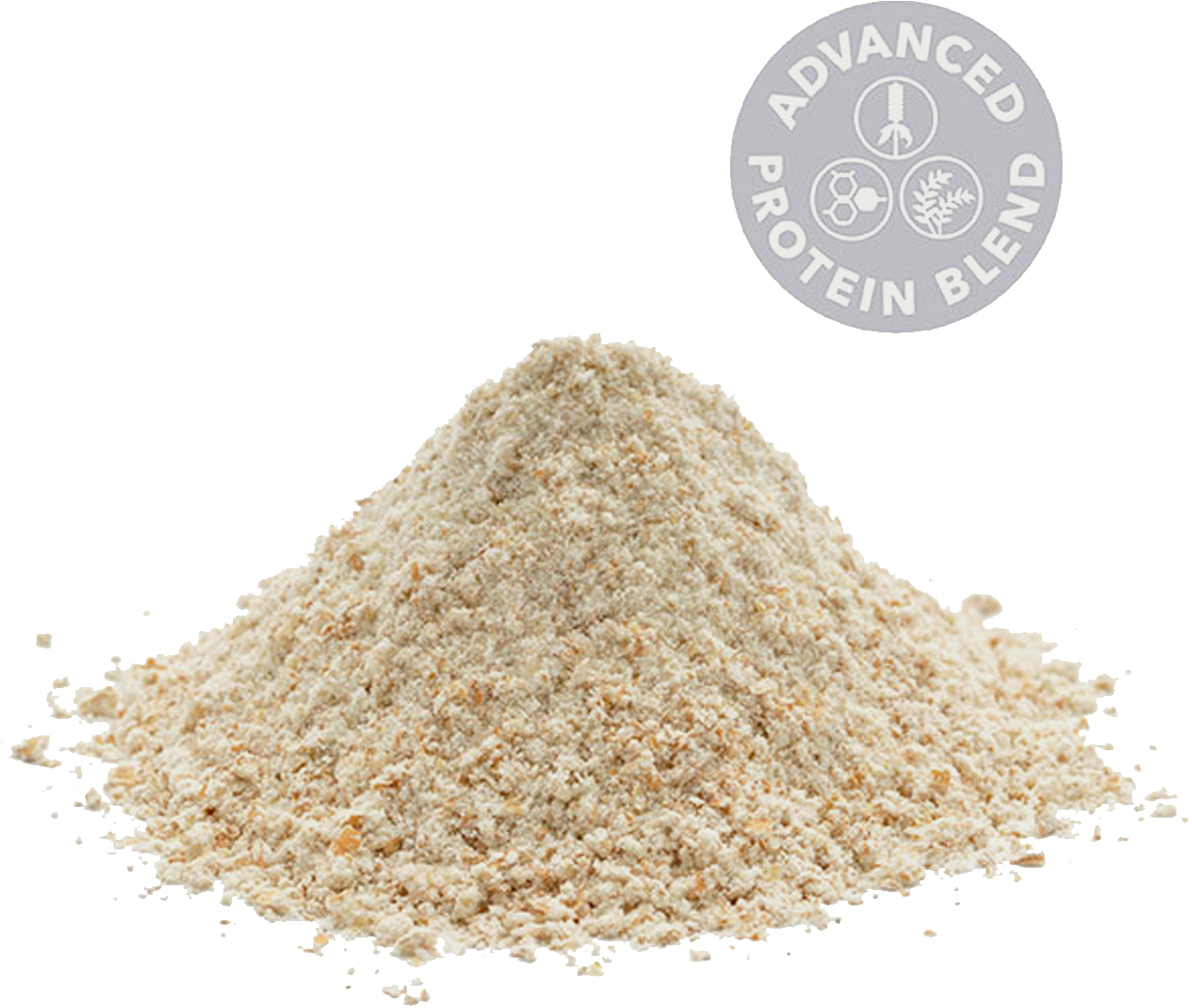 ENU Delivers 17g of Protein per Serving
Grass-fed whey protein isolate is the primary protein source in ENU® Shakes. Whey protein isolate is the most highly absorbed protein available and we took special care to make sure we selected a protein that is gentle on the stomach by purifying the protein so ENU® can be lactose free.
Non-GMO Soy protein isolate is a secondary source of plant protein, which is a complete protein and the most easily digestible plant protein to allow for high absorption so your body can actually use what you consume. Soy protein is rich in a compound called valine, which is essential for healthy cell and organ function.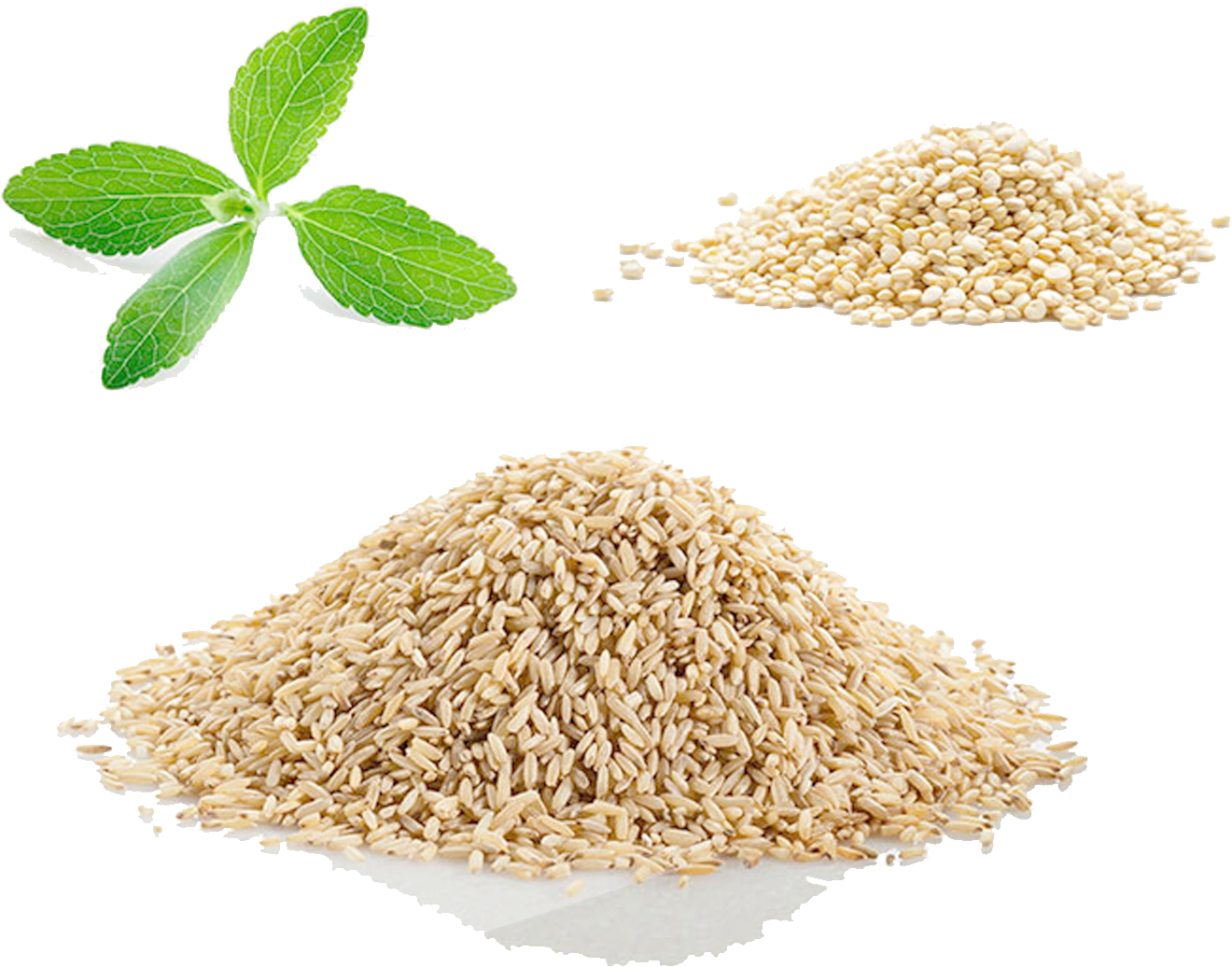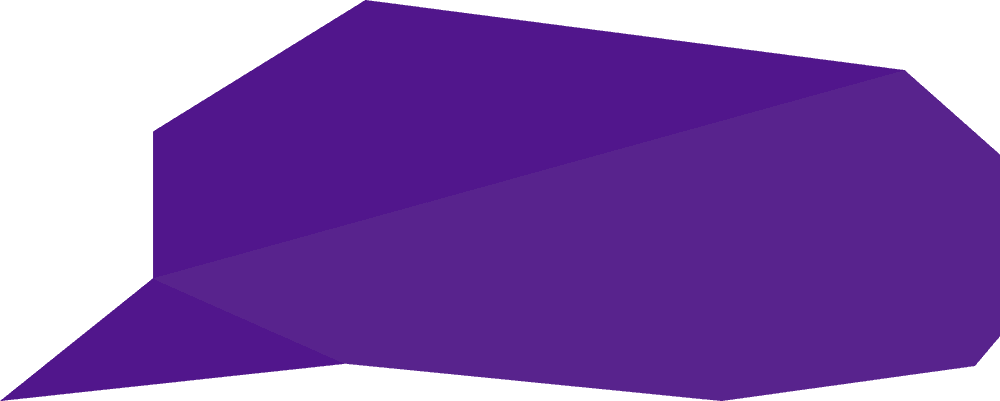 Natural Carbs Deliver Efficient Fuel for Your Fight
We don't think the best nutritional shakes should use sucrose and corn syrup to add calories like the leading nutrition shake brands. So we don't. Instead, ENU® provides carbohydrates from natural and complex carbohydrate sources including, rice, tapioca, brown rice and the super food quinoa.
And the great taste in ENU® shakes come from natural flavors too, including the stevia leaf, which provides just the right amount of sweetness. And we use a non-bitter form of stevia to make sure your taste experience is the best it possibly can be. We will never fuel your fight with any artificial sweeteners, colors or flavors.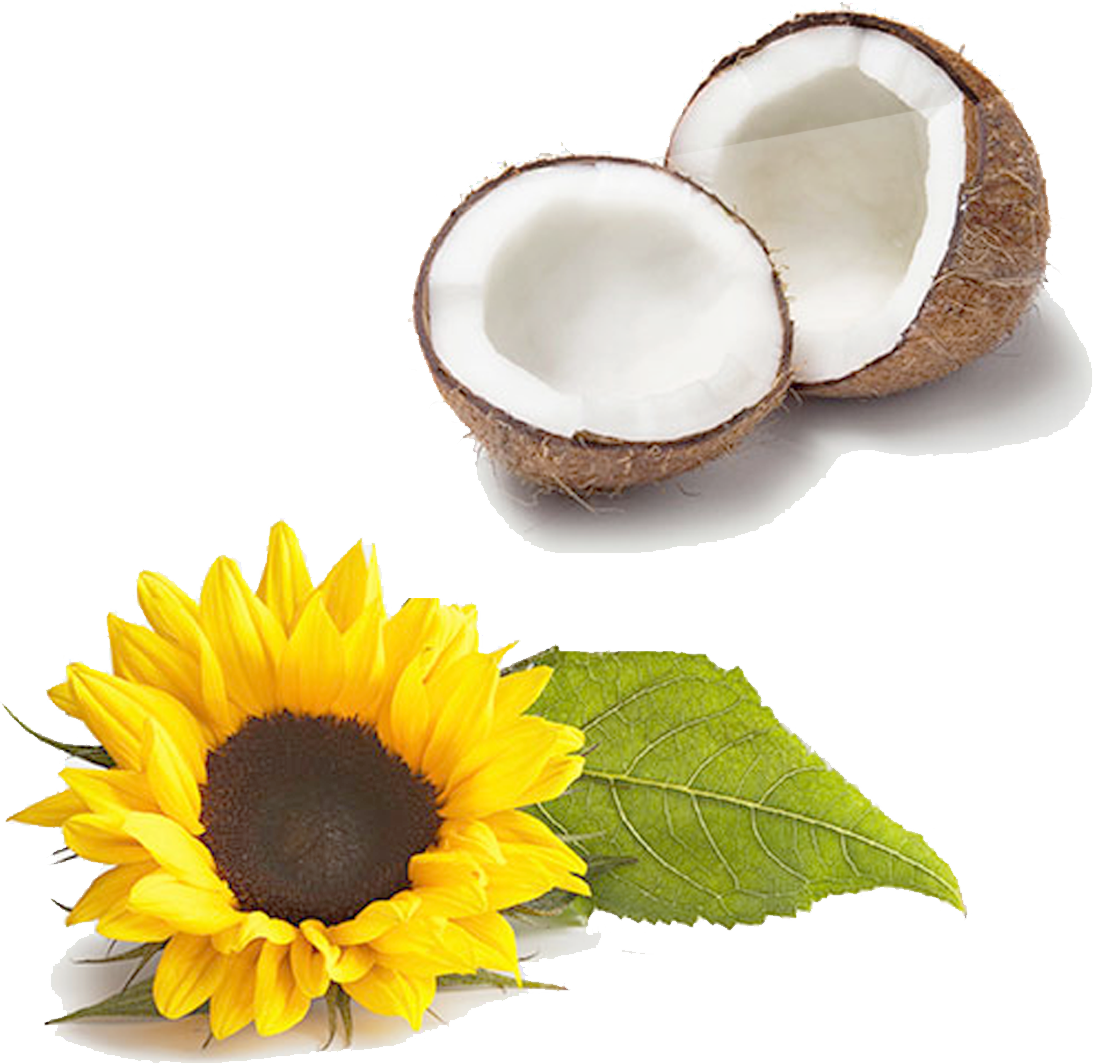 Quality Fats Ensure Sustained Energy
The ENU® fat blend is essential for excellent vitamin and mineral absorption, and when combined with premium complex carbohydrates, and the ENU® advanced protein blend – they provide an noticeable level of sustained energy and satiation.
Sunflower Oil – High-oleic sunflower oil provides heart healthy monounsaturated fatty acids, and is low in Omega-6's.
Coconut Oil – Coconut Oil is a naturally good source of medium-chain triglycerides (MCT's). MCT's are a rapidly absorbed fat, known to provide energy, promote healthy gastrointestinal function and immune support by allowing the body to better absorb micronutrients.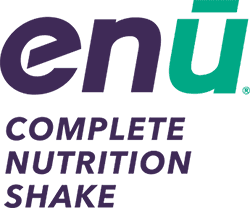 ENU is Packed With Crucial Vitamins and Minerals
ENU provides 60% of the Recommended Daily Allowance of Vitamin D – Among its many benefits, Vitamin D enhances the absorption of calcium and phosphate, which promotes bone health.
23 other vitamins and minerals:
Dipotassium Phosphate, Tricalcium Phosphate, Dimagnesium Phosphate, Ascorbic Acid, Niacinamide, Zinc Sulfate, DL-Alpha-Tocopheryl Acetate, Ferric Sodium, D-Calcium Pantothenate, Manganese Sulfate, Pyridoxine Hydrochloride, Thiamine Hydrochloride, Cupric Oxide, Palmitate, Chromium Chloride, Folic Acid, Biotin, Potassium Iodide, Sodium Molybdate, Riboflavin, Sodium Selenite, Phytonadione, Cholecalciferol, Cyanocobalamin.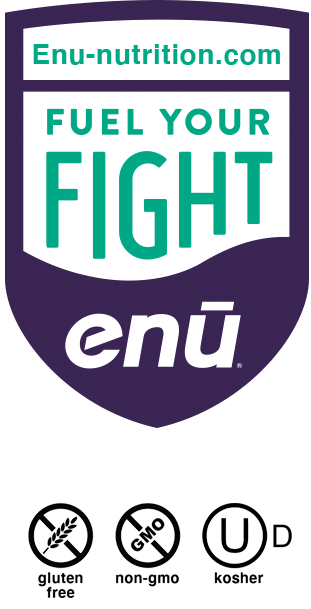 Added ENU® Facts:
ENU® is certified Kosher and approved by Informed Choice for athletic use
Compliant with collegiate sports requirements for protein and meal replacement shakes
ENU® is gluten & lactose free
ENU® contains no added sucrose, corn syrup, artificial sweeteners, algae or carrageenan for easier digestion and tolerability
ENU® is a high protein,complete nutrition shake that provides:
340 quality calories per carton
17g ENU® advanced protein blend
Up to 67% less sugar per ounce than regular nutritional shakes