Get a
FREE


ENU Intro Pack*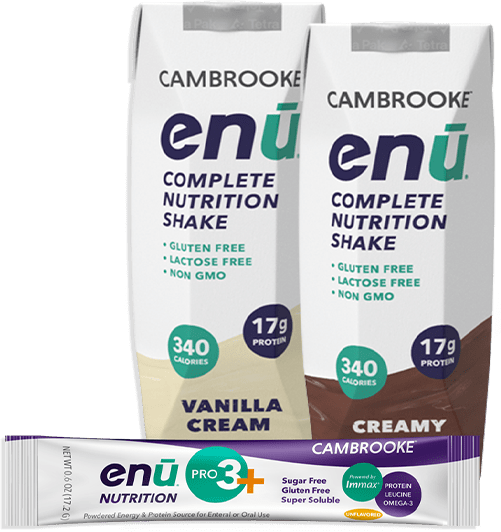 American Rugby Pro Training Center and Trovita Health Science Announce Nutritional Partnership for ENU® to Fuel International Rugby Hopefuls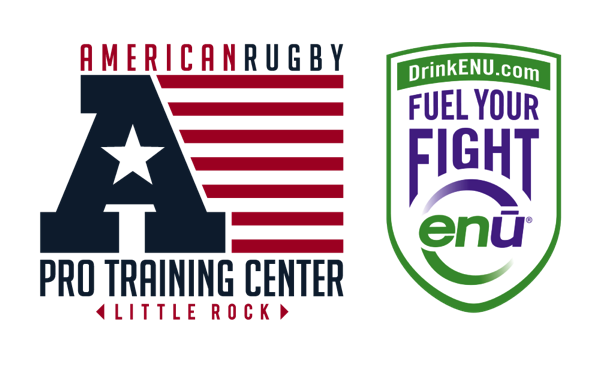 LITTLE ROCK, Ark. – April 8, 2015 – American Rugby Pro Training Center today announced Minneapolis, Minnesota based Trovita Health Science – the makers of ENU®, an innovative ready-to-drink, complete nutritional shake – as an official nutrition partner of the Little Rock rugby facility. The partnership will supply athletes at the center with ENU shakes to help fuel recovery and added nutritional requirements during the post-workout period.
Developed in collaboration with doctors and dietitians, ENU is a great tasting meal replacement shake that is gluten and lactose free. With 25g of protein, nearly 500 calories per bottle, and no added sugar, ENU is the best choice for extra calories and protein because it uses only quality non-GMO ingredients, such as whey protein isolate, quinoa, and coconut oil.
This unique nutritional profile makes ENU an ideal source of nutrition for athletes with heightened calorie requirements due to rigorous training regimens, or for people who require a supplemental source of nutrition to prevent undesired weight loss.
"We at American Rugby Pro Training Center are true believers in the ENU nutritional product," Julia M McCoy, MD, Founder and Head Coach ARPTC, said. "As an inexpensive post-workout drink, we can be sure that our athletes are incorporating the substrate needed to build muscle and promote healthy tissue as we put them through the rigors of Olympic-style training. The drink tastes delicious, without extra sugar, which is what our athletes love about it."
"Our team at Trovita Health Science is proud to be a nutrition partner with ARPTC, which is a world-class Rugby training and development center," said Charles J. Pigneri, Trovita Health Sciences Co-Founder and Head of Sales. "The fact that they have selected ENU shakes to help fuel their athletes' nutritional requirements strengthens our belief that ENU is a world-class complete meal replacement shake. We look forward to partnering with the ARPTC and developing a strong relationship with the American rugby community."
ENU is available at DrinkENU.com, Amazon.com, select retail locations, such as ShopRite® and select Whole Foods Market locations, and through major food distributors.
About American Rugby Pro Training Center
The American Rugby Pro Training Center (ARPTC) is an official USA Rugby National Development Academy located in Little Rock, Arkansas. ARPTC's goal is to progress the sport of rugby sevens by developing top performing male and female athletes through unique player-centric seminars, camps and residency programs. The organization is focused on preparing athletes to consistently perform at a high level by providing the means, support, and advocacy necessary to advance them to the international stage.
About Trovita Health Science
Trovita Health Science is an emerging specialty health and nutrition company, dedicated to developing and commercializing products that address unmet needs in clinical and sports nutrition. Trovita is recognized for innovation in the adult and sports nutrition categories, and was named a Division Winner in the 2014 Minnesota Cup, while ENU was also selected as the 2014 CPG Editor's Choice Award Winner for the best new innovation in weight management products. ENU is certified by Informed-Choice and has been verified through laboratory testing as being free of all banned substances. ENU is trusted for use in sport.
TROVITA HEALTH SCIENCE
William Brown, CEO
Email: info@trovitahealth.com
Phone: 855-266-6733