Get a
FREE


ENU Intro Pack*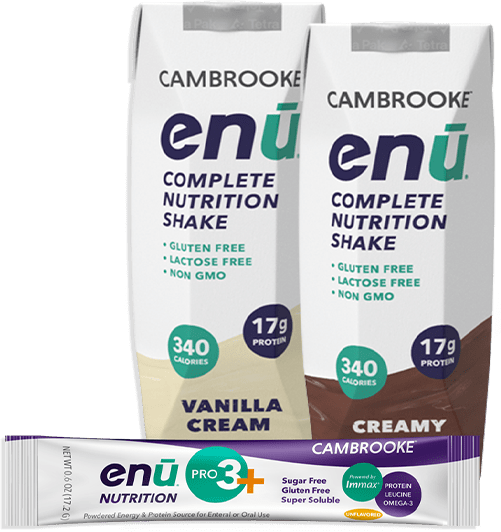 Q&A with Minnesota United Kevin Venegas
In April 2015, Trovita Health Science announced a partnership with ENU shakes becoming the Official Protein Shake of Minnesota United FC. This relationship further establishes Trovita as a leader in providing quality nutrition products to fuel the nutritional requirements for serious athletes. Today, we talk with Kevin Venegas from the team on his background, workout routine and how he recovers with ENU!
When did you begin playing soccer?
I began playing soccer at the age of three. I wasn't old enough to play in a league but I wanted to be like my brother and sister (both older) who both were playing on teams.
What is your typical weekly workout routine?
Monday: no training, off day. I usually get some stretching in with our trainers or a massage and take the rest the day off to relax and recover.
Tuesday – Thursday: practice in the mornings and I'll stay after to work on individual things I feel I can improve on. After practice, I'll get a massage followed by an ENU shake. These supply my body protein and other nutrients that muscles need to maintain and grow.
Friday: light practice or travel day.
Saturday: Game day (90+ minutes!). ENU shake immediately after the game
Sunday: regeneration day with the team at Lifetime Fitness. Stretching /jogging in the pool.
Do you have a game day ritual?
For home games, I like to eat at French Meadow Cafe in Uptown for breakfast. For away games, my roommate and will spend countless hours in the hotel watching Ancient Aliens or Last Man on Earth while we argue about who will do better in the game that night!
What is your favorite way to refuel after workout/games?
Right after a game, I'm usually exhausted and fatigued. My first step recover/refuel is drinking an ENU shake, which supplies my body the proper protein for my muscles to recovery, followed up by stretching,
You've been the recipient of the DrinkENU Man of the Match three times now! What does that award mean to you?
To be completely honest, I'm more focused on doing what I can for my team to get the win. Consistently performing at high levels is a goal of mine this year. With that said, being recognized with these awards is an honor. As my own toughest critic, I get lost in thinking of only the negatives of my game and forget about the positives. Performance awards like DrinkENU Man of the Match gives me confidence and reminds me I'm on the right track for improvement!
This is your fourth season with Minnesota United – what's been your favorite moment with the team so far?
My favorite moment occurs every time I step out on the field. Whether it's for practice or a game. I have the best job in the world. Such a small percentage gets the opportunity that I have received to play professionally. As I get older, the more I cherish the everyday grind at practice and the heat of the moment situations during a game. The overwhelming excitement I get when I see the ball coming to me or I make a crucial defensive play. It all has taken over my life and consumed me — I love it beyond passion. Soccer is my moment.