Get a
FREE


ENU Intro Pack*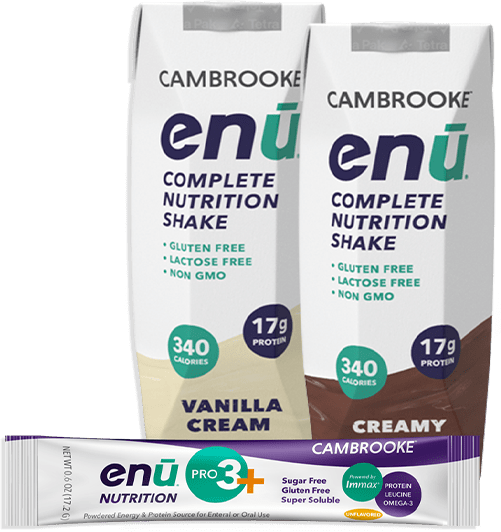 Baked Oatmeal Recipe Using ENU Pro3+ Nutritional Powder
Click to watch the instructional video below: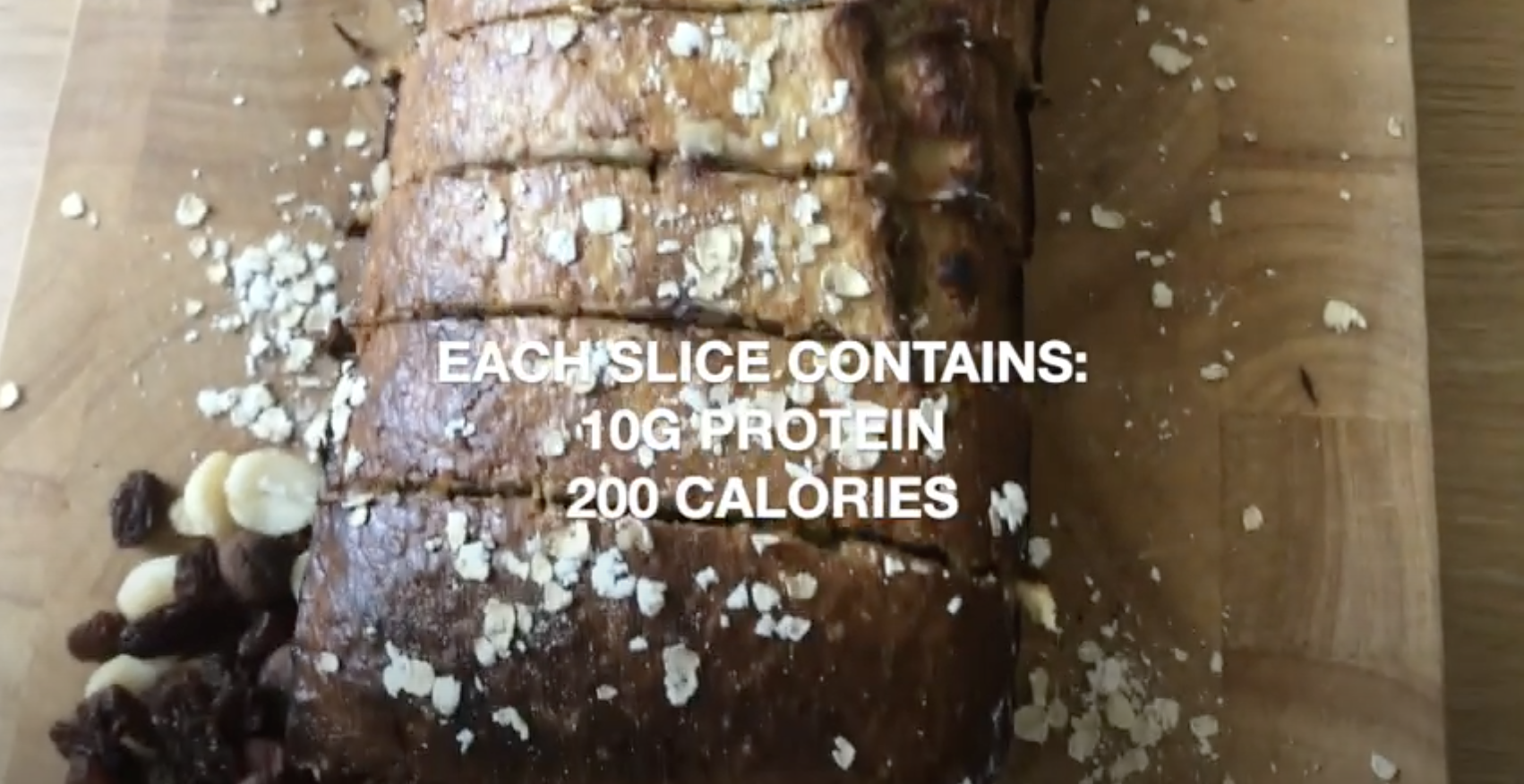 Preparation Time: approximately 5-8 minutes
Cooking Time: approximately 40-45 minutes
Serving Size: 1/10th piece, Serves 10
Ingredients
2 cups quick oats OR 2-1/4 cups old-fashioned oats, uncooked
1/3 cup granulated sugar
1 teaspoon cinnamon
3 1/3 cups whole milk
2 eggs, lightly beaten
2 teaspoons vanilla
½ cup Dried fruit pieces and/or chopped nuts (optional)
20 scoops ENU PRO3+
Directions
Heat oven to 350º F. Coat an 8-inch square glass baking dish with oil or cooking spray.
In a large bowl, combine oats, cinnamon, and granulated sugar. Meanwhile, in a medium bowl, combine milk, eggs, and vanilla; mix well. Add to oat mixture; mix well; add fruit/nuts and ENU PRO3+, combine well. Pour into baking dish.
Bake 40 to 45 minutes or until center jiggles slightly. Remove from oven to cooling rack.
Turn-Out & Storage
Enjoy hot or at room temperature.
To store: cool to room temperature and slice into evenly sized pieces. Wrap each piece individually and put store in a sealed container or plastic bag. May be stored for up to a week under refrigeration and months in the freezer.
Nutrition Analysis (per serving)
220 calories
6.6g fat
9.6g protein
31g carbohydrate
112mg sodium
Recipe prepared by Zachari Breeding, MS, RDN, CSO, LDN, FAND
Zachari is a professional chef and clinical dietitian in Philadelphia and recently received his certified specialization in oncology nutrition. Zach is a contributing author to Food and Nutrition Magazine and the Stone Soup blog. In addition, he is the President of a non-profit organization that provides financial assistance to those living with cystic fibrosis and the Owner of Sage Nutritious Solutions, a personal catering/nutrition business. For more information about Zach, visit his website www.the-sage.org.